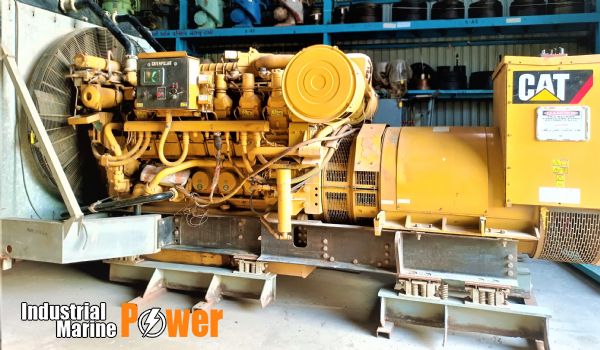 Date: 5/2/2022 10:09:58 AM
Details:
Reviews 1
Caterpillar Very low Running Hours1354 , Year 2012 Radiator Cooled set is available for sale.
Please find herewith following link of Running Trial of Set.
abcs://abc.youtube.com/watch?v=_s_gbYF5pvI
Generato Details:
MAKE:CATERPILLAR
TYPE:3512B
KW:1424
KVA:1700
RPM:1800
YEAR:2012
RUNNING HOURS:1354hrs
Injector:
3861769
ECM SOFTWARE
3440317
TURBO
299401
Above Good Running Caterpillar Generator has been Removed from Oil Rig...
Condition is Excellent... Engine with Alternator on Common base Frame..