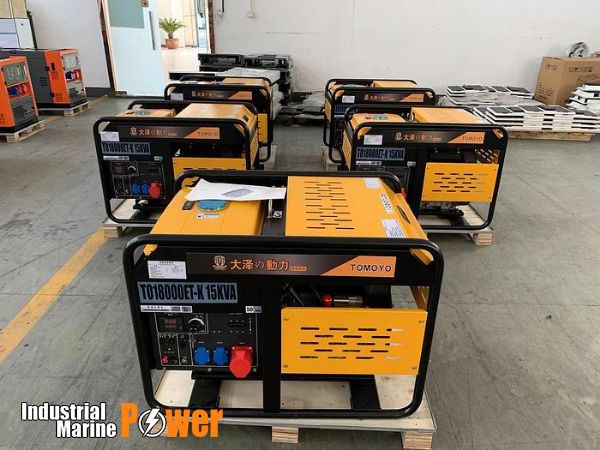 Date: 1/9/2023 4:32:54 AM
Details:
Reviews 0
5-10 KW silent diesel generators and open frame diesel generators available for sale.
They are widely used in industries that have strict requirements on environmental noise as common and standby power supply like military industry, highway, railway, oil field, urban construction emergency, office building, school, hospital, hotel, factory,etc.
Should you have any clients for it, please let me know.
Contact info:
Mandy