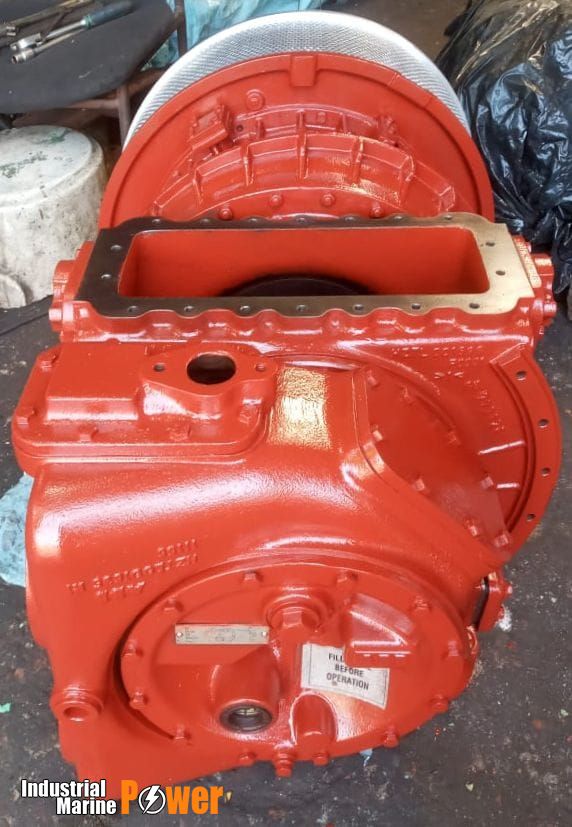 Date: 5/21/2023 1:28:01 PM
Details:
Reviews 0
Dear Sir/Madam,
We have Available ABB BTR184P11 Turbocharger in Stock for Sale.
ABB VTR184P11 TURBOCHARGER
Brand: ABB TURBO SYSTEMS LTD
Model NO: VTR184P11
Quantity: 01 Pc
Condition: Used and in Running Condition
Location: Bangladesh
We provide competitive price and Best Support to our customers.
We are awaiting for your favorable reply and query for any marine parts

Thanks & regards.

=====================
A.S.M Sayem
Sales and Marketing Manager.
Chattagram Bangladesh.