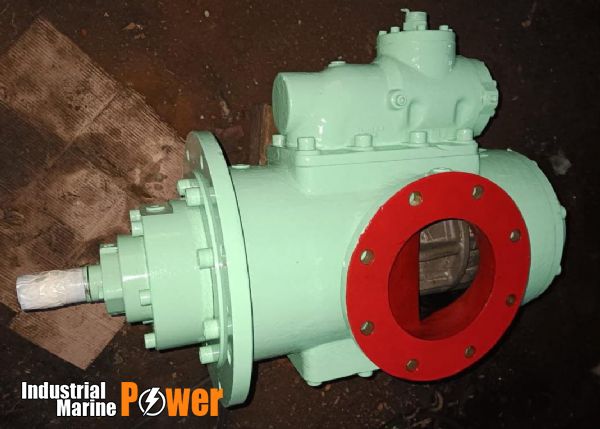 Date: 1/12/2023 8:39:28 AM
Details:
Reviews 0
Dear Sir/Madam,
We have Avaibale ALLWEILER SNS1700QER42U4 & SNF660ER40U4 SCREW PUMP in Stock for Sale.Photos Attached
Brand: ALLWEILER
Model: SNS1700QER42U4
Quantity: 02Pcs
Condition: Used

Brand: ALLWEILER
Model: SNF660ER40U4
Quantity: 01Pcs
Condition: Used
If you have any query please contact us.
--
============
Thanks & Regards-
Md. Sarwar
Sales & Marketing Manager.