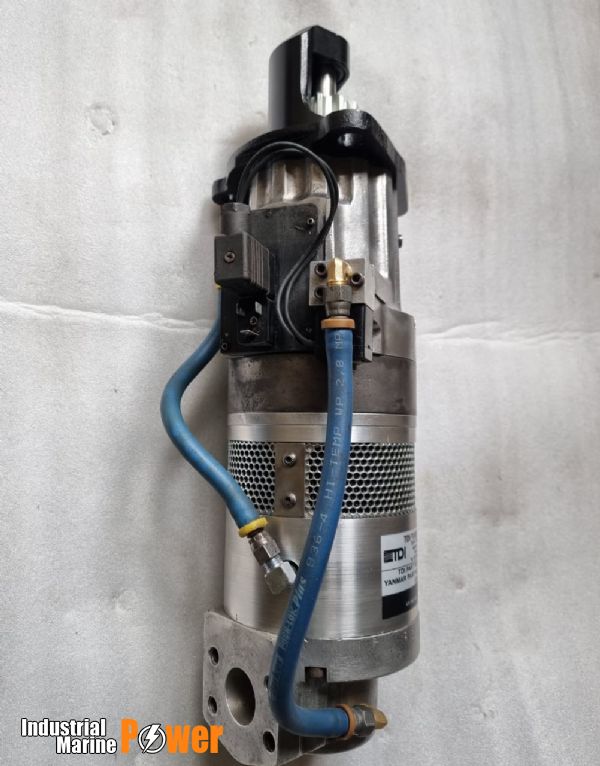 Date: 5/20/2023 3:05:10 PM
Details:
Reviews 0
Ready To Supply From Our Stock
Air Starters for Yanmar N18 Engine
Make : TDI TurboTwin
Model : 45MA
Condition : Completely Reconditioned
And If You Want Any Auxiliary Engine Parts, Ship Main Engine Parts And Any Ship Machinery Items So Kindly Contact Us.
NOOR MARINE SPARE - We Believe In Selling Good Quality Machinery.
Gujarat, INDIA.