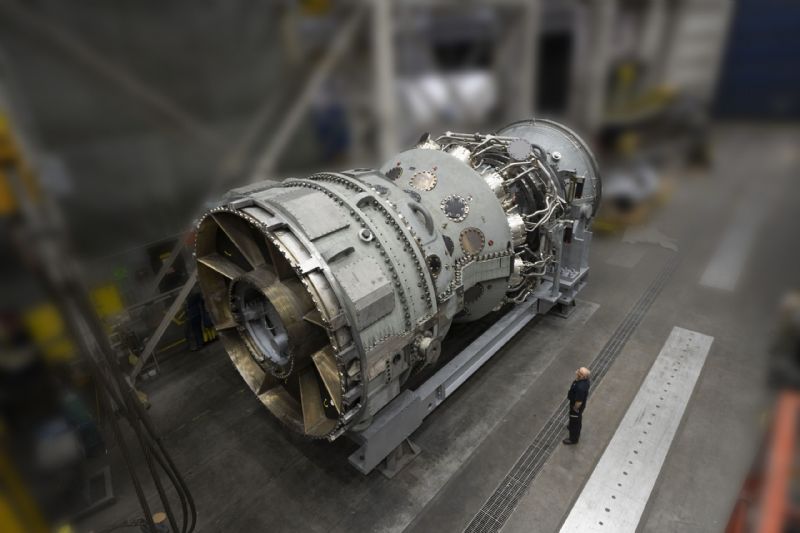 GE 7HA.03 equipment to power 725 MW combined cycle plant in Louisiana
---
GE H-Class equipment will power a natural gas-fired combined cycle plant expected to be built in Plaquemine, Louisiana.
The 725 MW Magnolia Power Generating Station is owned by Kindle Energy. It will be fueled initially by natural gas, with the eventual ability to blend up to 50% hydrogen, GE said.
Kindle Energy's Magnolia Power Project will include a GE 7HA.03 gas turbine, the second deployment of its kind in North America. In June 2022 we reported that the first GE 7HA.03 gas turbine reached commercial operation at Florida Power & Light's (FPL) Dania Beach Energy Center in near Fort Lauderdale, Florida.
The plant will also include a GE STF-A650 steam turbine and a triple pressure with reheat Heat Recovery Steam Generator (HRSG). The company's Mark VIe control system would provide turbine generator control, data collection and performance visibility.