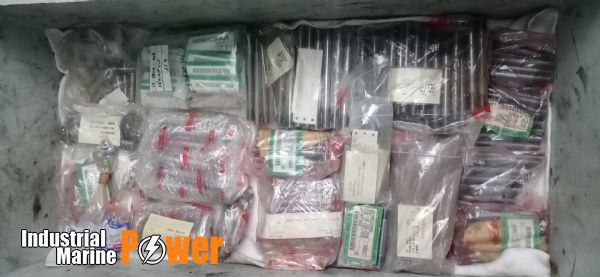 Date: 8/7/2023 6:57:05 PM
Details:
Reviews 0
Greetings from Glasgow Marine Spares , Chittagong , Bangladeah.
Daihatsu 8 DKM 32 L , Marine Deisel Engine Spare parts availavle in Quantity and variety for sale in rational and reasonable price as lot .
If you are interested feel free to contact us and advice us for further development.
Shower of thanks