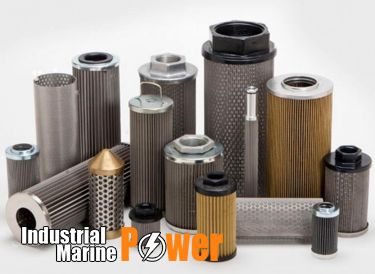 Date: 9/11/2023 9:08:48 AM
Details:
Reviews 0
The oil filter element can be processed by bending and bonding of glass fiber filter paper, wood pulp paper, stainless steel metal mesh, stainless steel sintered felt and other filter materials. It has the characteristics of high filtration efficiency, large dirt holding capacity, high filtration accuracy and low cost.
Some filter elements can be cleaned, regenerated and reused, which is an ideal filter element for the hydraulic and lubrication industries.