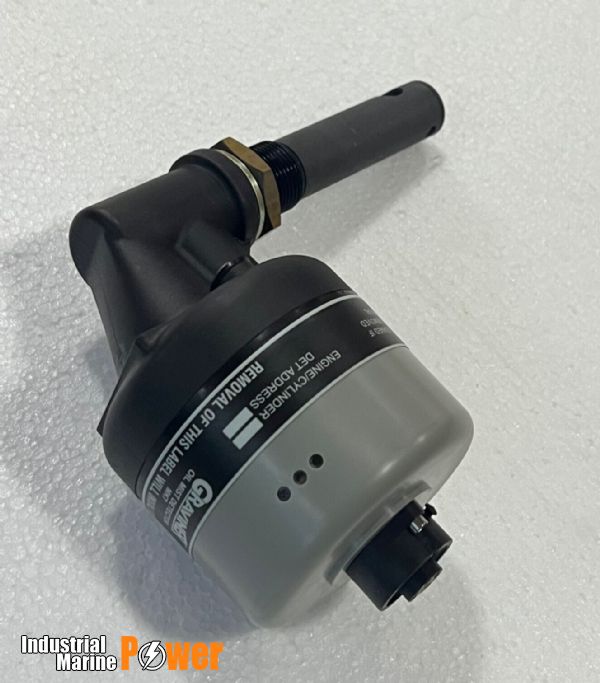 Date: 9/22/2023 3:29:00 PM
Details:
Reviews 0
Hello,
The following products is currently on offer:
PRODUCT NAME: DETECTOR FOR KIDDE GRAVINER MARK 7 OIL MIST DETECTOR PART NO. 53836-K269
CONDITION: New
Item description from the seller
BRAND: KIDDE GRAVINER
TYPE: OIL MIST DETECTOR
MODEL: MK7
Feel free to contact us,
We are enthusiastic about supporting you with all your requirements for parts and equipment.
Thank you.