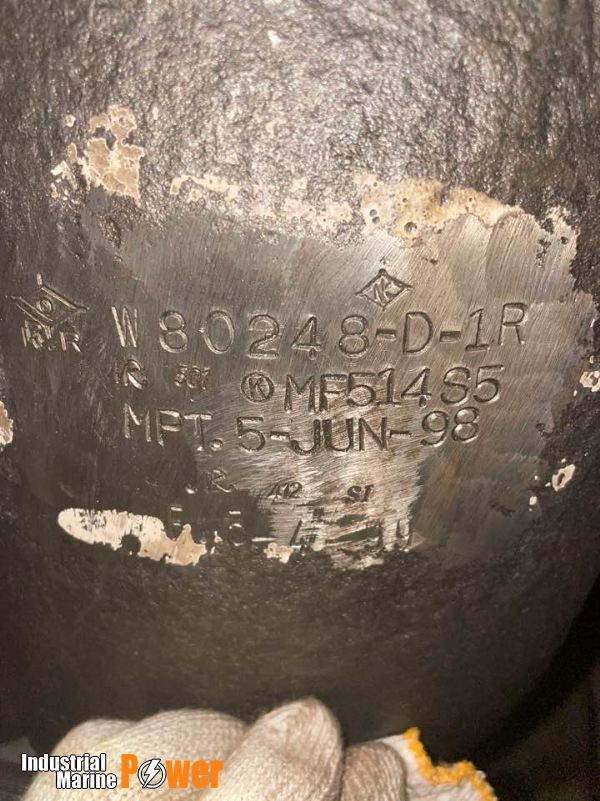 Date: 11/25/2021 8:27:40 AM
Details:
Reviews 3
We, DSI are representative on behalf of shipowner in korea.
We are looking for the crankshaft of makita man b&w 6L35MC instead of our customer.
- total length is 4,645 mm
- Diameter of crank pin and journal is 390 mm
If you have same engine, we will buy it immediately.
So kindly let know if available ASAP.
TKS N B.RGDS,