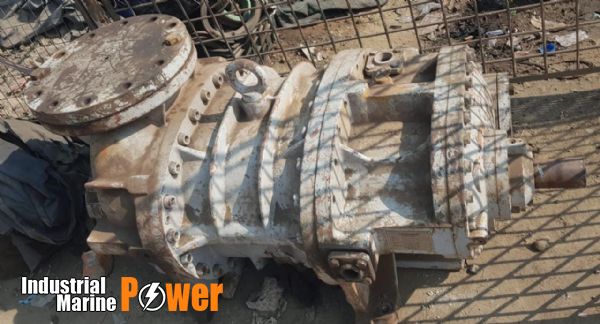 Date: 1/11/2023 9:38:25 AM
Details:
Reviews 0
Dear Sir/Madam,
We have available MAYEKAWA 250VLD SCREW COMPRESSOR in stock for Sale. Photos Attached
Brand: Mayekawa
Model: 250VLD
Condition: Used

If you have any query please do not hesitate to contact us.
--
============
Thanks & Regards-
Md. Sarwar
Sales & Marketing Manager.