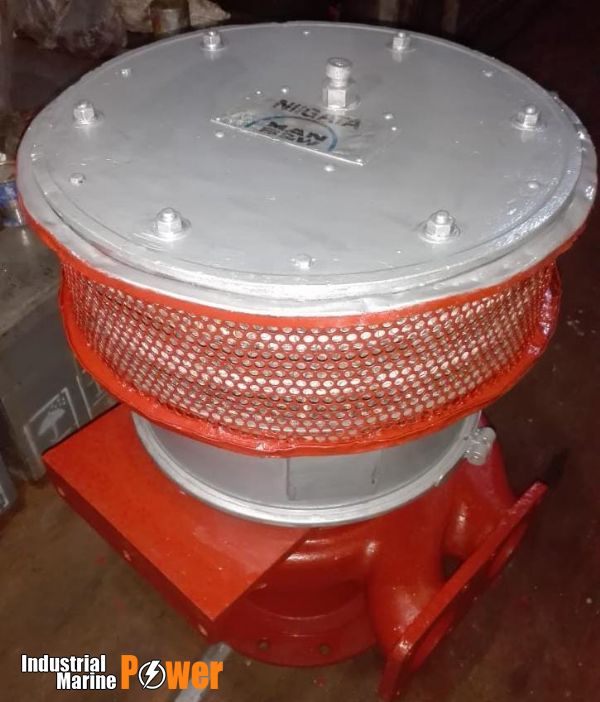 Date: 5/16/2023 3:03:31 PM
Details:
Reviews 0
Dear Sir/Madam,
We have Available Nigata MAN B&W NR15/R Turbocharger in stock for sale.
NIGATA MAN B&W NR15/R TURBOCHARGER
Maker: MAN B&W
Type: NR15/R
Quantity: 01 Pcs
Location:Bangladesh
Condition: Used but in good working condition
We provide competitive price and Best Support to our customers.
We are awaiting for your favorable reply and query for any marine parts

Thanks & regards.

=====================
Md. Sarwar
Sales and Marketing Manager.
Chattagram Bangladesh.