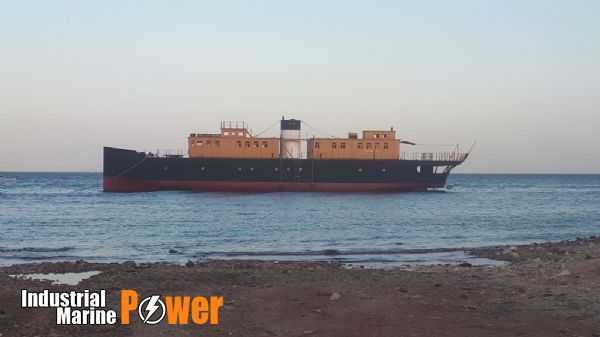 Date: 5/31/2023 9:39:35 AM
Details:
Reviews 0
Hi we are offering to transport any cargo- but only in bags or boxes
Arround 20T possible...
Special transports with very good and low prices... anywhere in the world.
Because our ship concept is a combination of cruise and transport.
Who needs some transport?
Please contact me!
Thank you
Regards