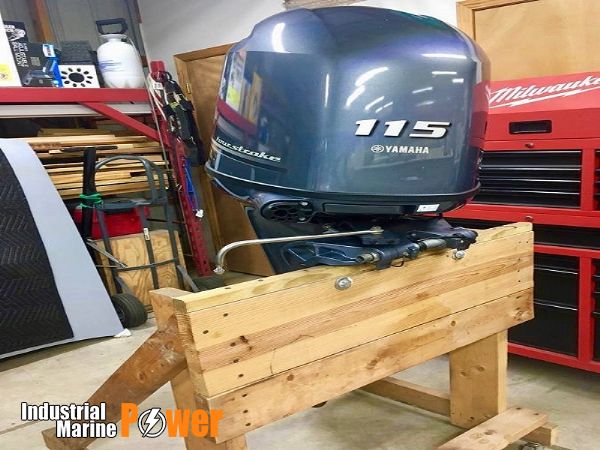 Date: 6/1/2023 2:39:43 PM
Details:
Reviews 2
The motor runs great as it should and is. This low hour motor is extremely clean and in excellent shape overall.
All of the original paint and decals look very nice with no fading and shine like new.
This motor is in good running condition and comes with a 2 years warranty.
These engines are well maintained, these engines are in excellent condition Like new, ready to run.