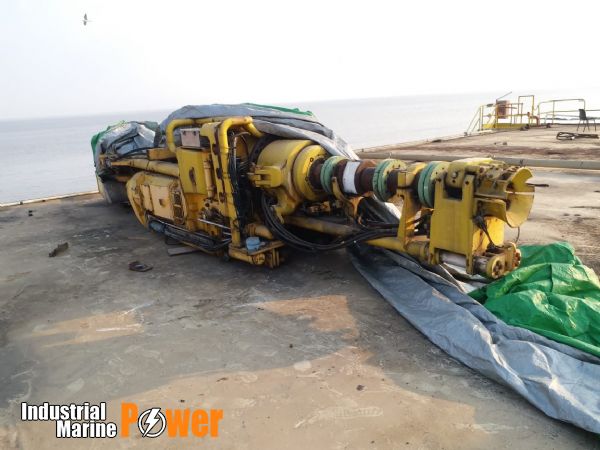 Date: 10/4/2023 12:26:33 PM
Details:
Reviews 0
We have available (1) Varco TDS 9 SA 400 tones for sale.kindly find attached images.
Specifications is as below:
Maker: Varco
TDS : 9SA
Serial No: 6494521-11-DST1
Year of mfg : 2004
USA.
Price is on request
Located at our yard (India).
Inspection is open.
If you require further information so do not hesitate to contact us.