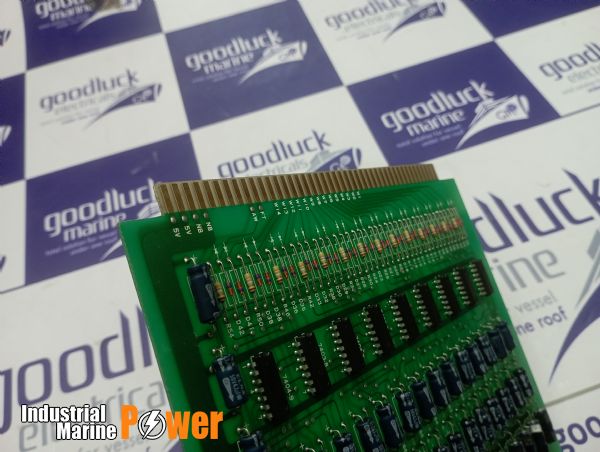 Date: 7/22/2022 6:24:38 PM
Details:
Reviews 0
PRODUCT: VARIABLE TIMER CIRCUIT
P/N: 260
MADE: SN OPEN SHUT
NEW WITHOUT BOX
WORKING CONDITION
Goodluck Electricals & Goodluck Marine is one of the best leading Exporter and Supplier around the world. We have provided a wide range of New, Recondition, and Second-hand Ship & Industrial Machinery as per different market requirements. All machinery, Equipment & spares will be delivered to your door as per your required time. In short, we provide all services for a vessel under one roof.
GOODLUCK ELECTRICALS & GOODLUCK MARINE,
Office no.: "D-3" Best Industrial Park,
Opp. Victor Way-Bridge Kumbharvada,
Bhavnagar 364001.
Gujarat - India.