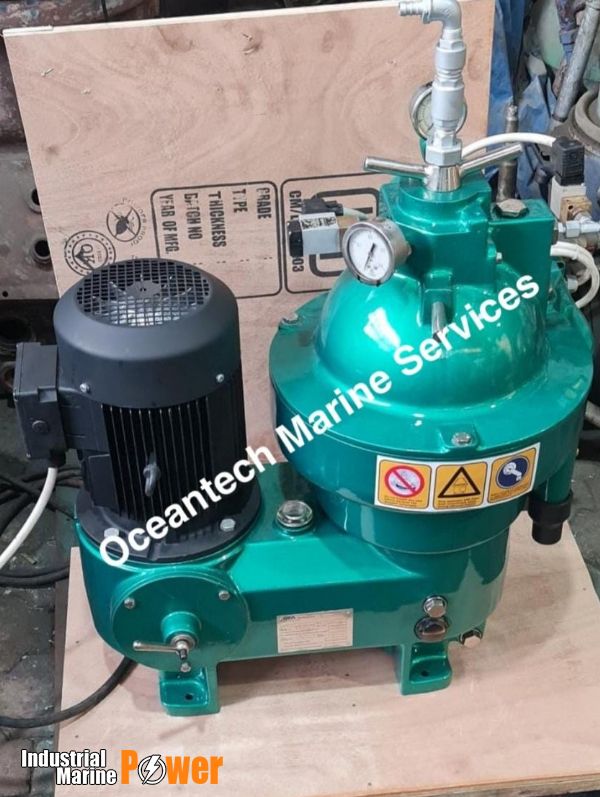 Date: 6/20/2022 2:06:33 PM
Details:
Reviews 0
Greetings from Oceantech Marine Services
Dear Sir, Good Day,
We are pleased to inform you that we have WESTFALIA OSD 6-91-67 Complete purifier in stock for sale.

We can supply all types of complete reconditioned purifier and its new and used spares for Alfa Laval, Mitsubishi and Westfalia at very cost effective rate.

Item : Oil Purifier
Maker : Westfalia Seperator
Type : OSD 6-91-67
Mfg.Year : 2003
Condition : Reconditioned - Tested
Photos : Attached herewith

If you need any types of complete purifier or spares or any marine equipment's please contact us.

If you have any questions or other requirements feel free to write to us.

Waiting for your valued response.
Thanks & Regards
Misamraza Virani
Oeantech Marine Services
Bhavnagar Gujarat India