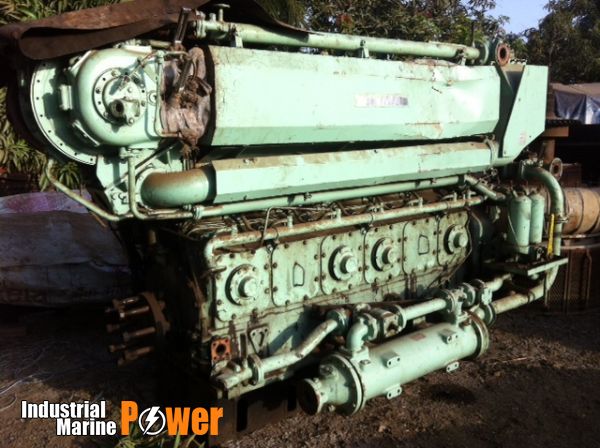 Date: 6/13/2023 10:23:12 AM
Details:
Reviews 1
Good day Sir,
I am looking for a second hand engine, not necessary complete (most important is the engine block and camshaft).
(1) YANMAR MARINE engine is manufactured in Japan:
(2) Main engine model M 220 EN
(3) Port side main engine serial number FJT 0735
(4) Starboard side main engine FJT 0734
starboard side main engine.
Thank you.