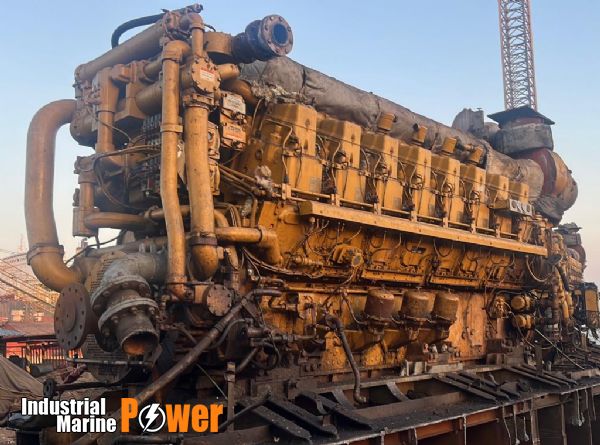 Date: 6/7/2022 7:16:26 PM
Details:
Reviews 0
DEAR ALL,
GOOD DAY WE HAVE THE FOLLOWING ENGINES IN OUR STOCK FOR SALE
MAKE: CATERPILLAR
TYPE: C280-16
SERIAL NO:TDX00140/TDX00141
POWER:5060 KW.
APART FROM THIS ENGINES WE HAVE USED AND NEW SPARES AND TOOLS FOR THE SAME.
INTERSTED BUYER CAN CONTACT US.
EZAZ DHOLIA
AKG TRADING CO.
312 MADHAV DARSHAN,
WAGHAWADI ROAD, BHAVNAGAR.
GUJARAT. INDIA.