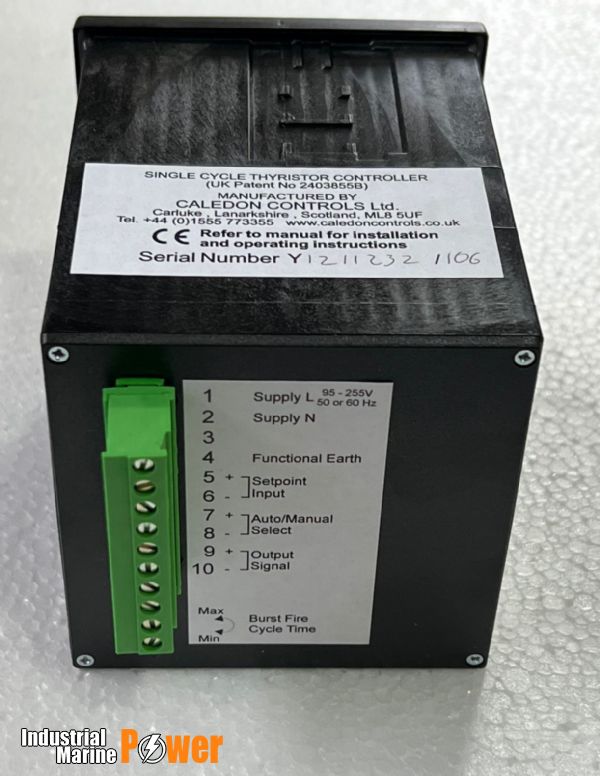 Date: 9/27/2023 10:53:40 AM
Details:
Reviews 1
Hello,
The following products is currently on offer:
PRODUCT NAME: CB17-2-PAN-CN1 Advanced Thyristor Controller EX Heat single cycle thyristor cont.
CONDITION: NEW
Item description from the seller
BRAND: EX HEAT
TYPE: CB17-2-PAN-CN1
MODEL: CB17-2-PAN-CN1
Feel free to contact us,
We are enthusiastic about supporting you with all your requirements for parts and equipment.
Thank you.