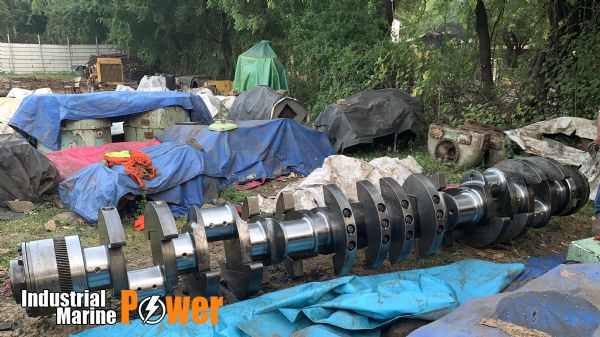 Date: 8/28/2023 7:06:08 AM
Details:
Reviews 0
Dear Sir,
We have CAT 3616 STD Size Crankshaft available in our stock for Sale.

And We also have CAT 3616 below listed spares available in stock for sale:
1. Cylinder head
2. Connecting rod
3. Turning Gear
4. Crankshaft STD Size
5. Liner
If interested you can contact us on mail or Whatsapp.
Thanks & Regards
Akash (Sales)