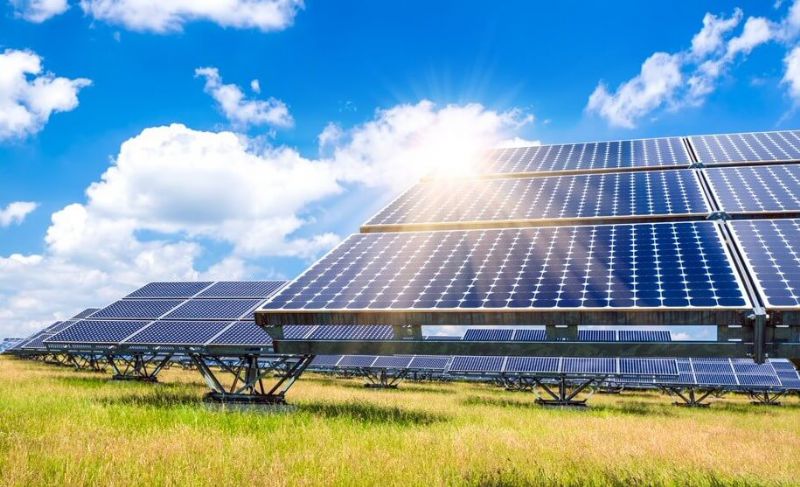 Germany-based Pacifico Renewables Yield has entered into a partnership with Boom Power
---
German investor eyes 1GW UK PV-battery pipeline

Germany-based Pacifico Renewables Yield has entered into a partnership with Boom Power giving it priority access to the developer's 1000MW of solar and storage projects in the UK.
Pacifico Renewables Yield has signed a right of first offer agreement with Boom Power Ltd and Boom Developments Ltd (Boom Power), a UK-headquartered photovoltaic park and energy storage developer
With access to Boom Power's pipeline of currently more than 1GW of utility-scale PV and battery storage projects under development in the UK, Pacifico's pipeline expands from more than 600MW to over 1.6GW.
The team at Boom Power have been involved in the installation of 24 subsidised solar projects in the UK between 2015 and 2017 as well as Australian non-subsidised projects executed from 2017, with the last being commissioned in mid-2019.