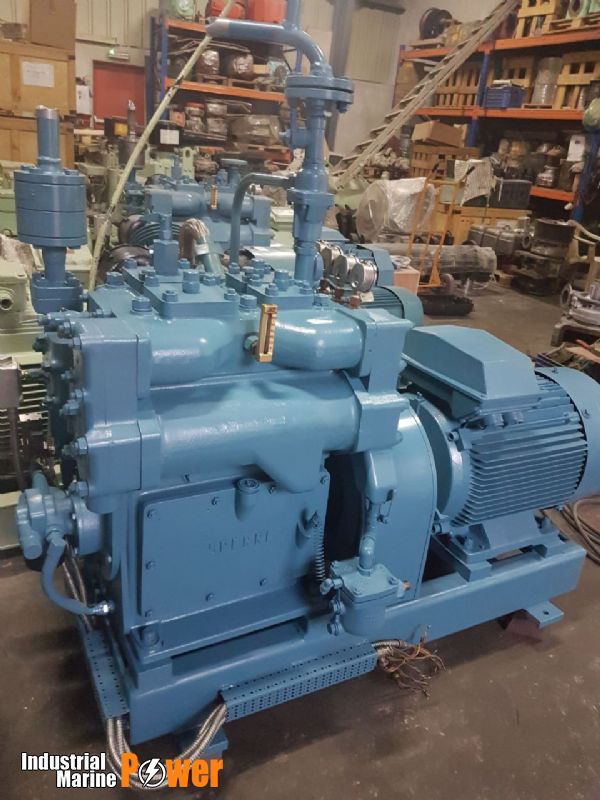 Date: 1/26/2022 9:32:27 AM
Details:
Reviews 0
We have available ready in stock. Main Air Compressors. 30 Bar/Kg. Pressure. Different Capacities. Sperre, Tanabe, Hatlapa. Air & Water Cooled Type. Ready in stock Stock. Reconditioned ready for use.
Also we have full range of spare parts for these compressors.
Service and Exchange offers also available.