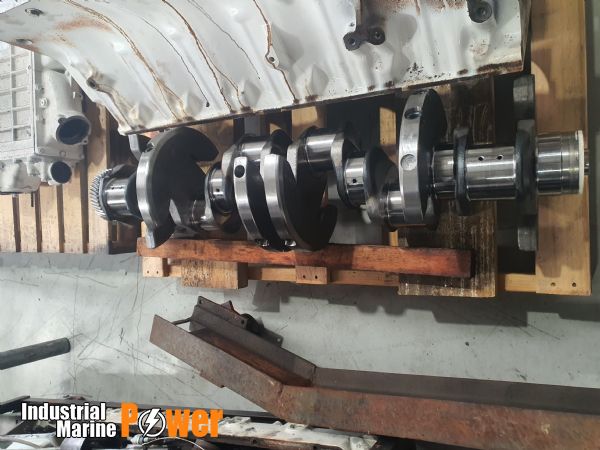 Date: 8/21/2023 6:54:17 AM
Details:
Reviews 0
2004 MAN 1550 crv v12
2 x complete engines
1 x in piece's with 1 x piston damage
I x complete engine with less than 1000 hours since new. Fully serviced in great condition
We are repoweing the vessel
All parts packed in crates.
Lots of picture and mechanical reports.
$150,000 aud