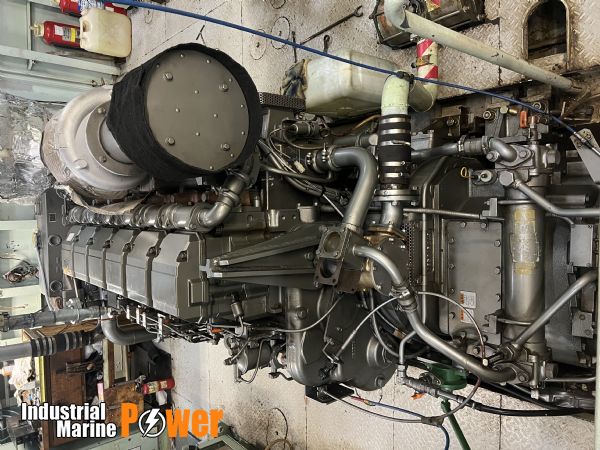 Date: 8/21/2023 4:21:33 PM
Details:
Reviews 2
Greetings,

For sale is our used Mitsubishi S6R2 MTK3L marine engine w/ Gearbox and Control Panels. This remarkable engine combines cutting-edge technology with legendary Mitsubishi reliability, ensuring an unmatched performance on the open waters.
The engine is Impeccable and has been meticulously maintained through out its life. The engine is in pristine condition, having undergone rigorous inspection to ensure it is operational and meets the highest standards of quality and reliability.
Whether you're upgrading your vessel or replacing an existing engine, the Mitsubishi S6R2 MTK3L is your ticket to exploring the seas with confidence and style.
If you are interested, please contact us via whatsapp and/or email today to make this exceptional engine yours!

Warm Regards,