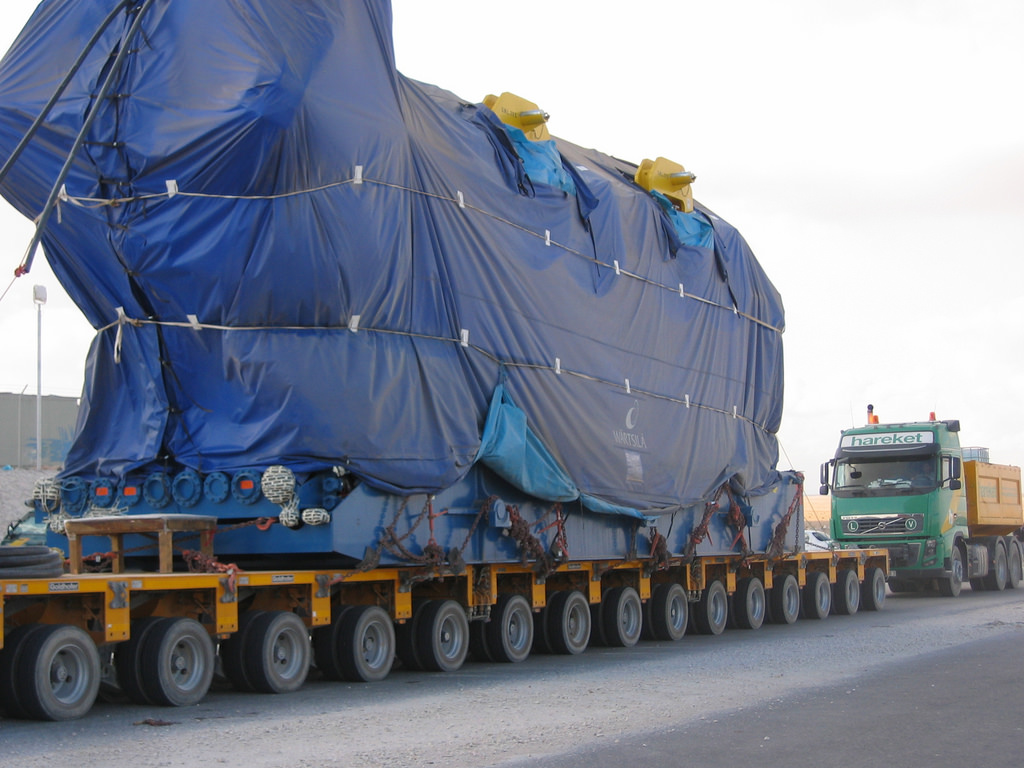 Wärtsilä to act as EPC for 52 MW PV plant in Jordan
---
Wärtsila will provide EPC services to a 52 MW power plant in Jordan. This represents the first time the Finland-headquartered technology group has signed such an agreement.
Jordan's National Electrical Power Company (NEPCO) is responsible for constructing the interconnection facilities, and will also act as the off-taker of the grid-connected solar plant. The project is owned by AM Solar BV/Jordan, a joint venture between AES Jordan and Mitsui & Co.
The plant will be constructed near IPP4, a 250 MW Wärtsilä-built smart power generation plant, which combines 46 MW of PV with conventional oil and gas generation; and has been in operation since 2014.
Construction for the plant is scheduled to begin in June 2018, and it will begin commercial operation in July 2019.
Jordan is an important market for Wärtsilä, where the company has delivered 900 MW of smart power generation solutions through EPC's, which it says represents around 20% of the country's installed capacity.
Following the contract signing, Pekka Tolonen, Director, Solar at Wärtsilä Energy Solutions, said, "We expect rapid growth in the use of solar energy, and we are excited to be contributing to a cleaner environment with our solar PV power plant solutions."