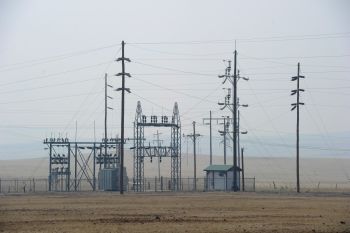 $77 billion for Iraq power infrastructure
---
Iraq's energy minister has announced that his government will spend $77 billion on long-term energy infrastructure, a report by the Hurriyet Daily News has reported.
Much of the money will go the improvement of electricity production and distribution in the country, with plans underway to finalise a $22 billion portion of the investment until 2015.

Increasing power demands from the country's war-hit infrastructure are a catalyst for the investment, which will see Turkish firms, many of which are already running projects in the country, looking for a piece of the project.