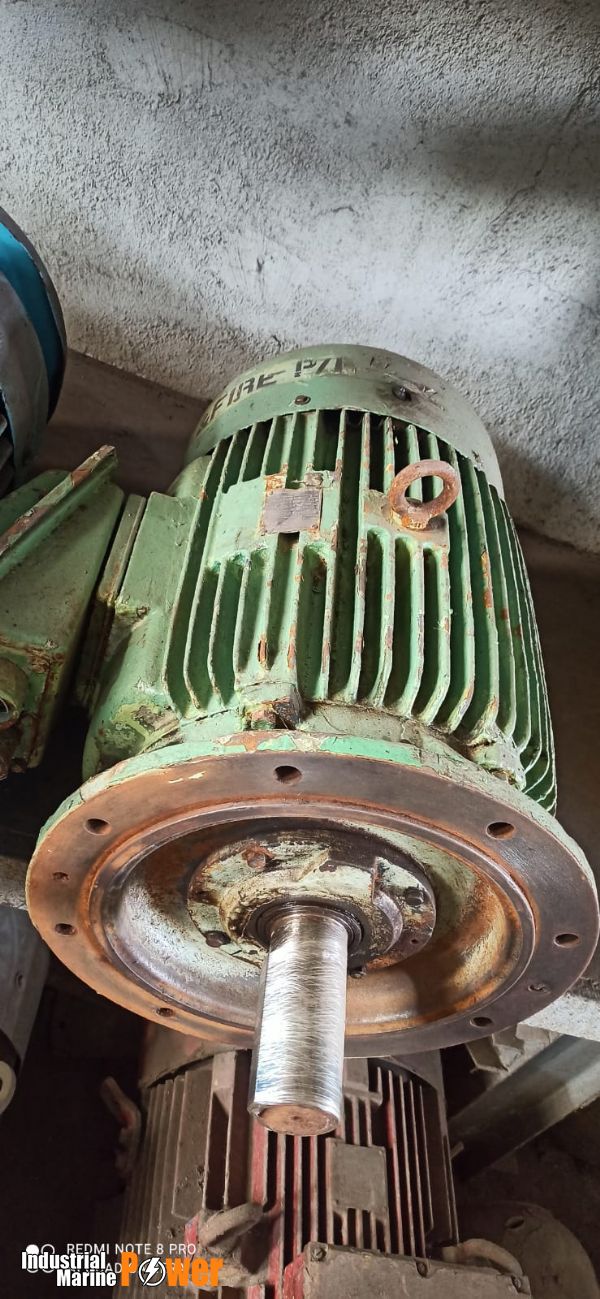 Date: 10/26/2021 9:51:01 PM
Details:
Reviews 0
Dear Team,
Greetings of the day.
Please check attached details of three phase induction motor for marine purpose water pumps, emergency fire pumps.
MAKE = TAIYO ELECTRIC CO. LTD.
TYPE = TIV200L
OUTPUT = 45 KW
VOLT = 440 V
CURRENT = 71.5 A
SPEED = 1760 RPM
FREQUENCY = 60 HZ
We attached there photos with dimensions.
If any queries feel free to contact us.
Thanks & Regards
HINDUSTAN MARINE
Bhavnagar, Gujarat.
INDIA.