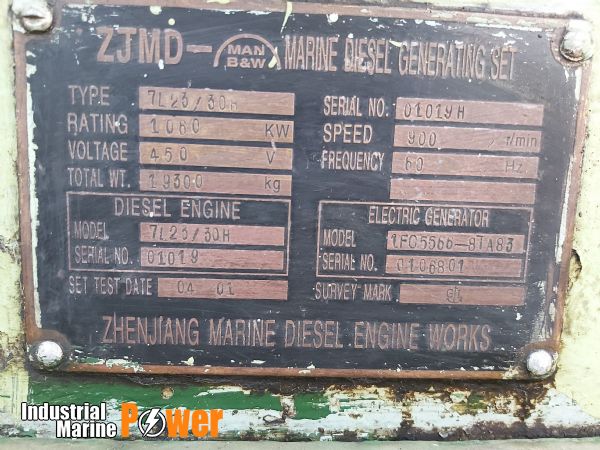 Date: 1/26/2022 1:52:25 PM
Details:
Reviews 2
Dear Sir/Ma'am
Good Day
We have just added 2 Sets of MAN B&W 7L23/30H Genset (Marine) in our stock , ready for sale , ready delivery.
In excellent working condition.
Kindly email us for further information.
We hope to hear from you soon.
Best Regards
Sitaram Impex
Uday Patel