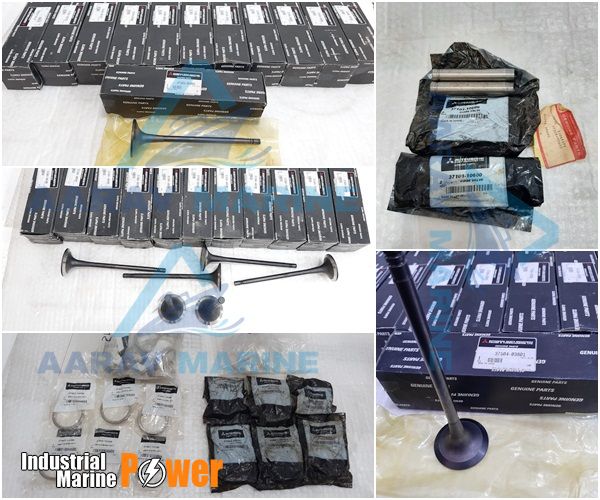 Date: 4/7/2022 4:55:56 PM
Details:
Reviews 2
Dear Sir / Madam,
Have a nice day.
We inform you We have MITSUBISHI S6R2-MPTK Many New spares in our stock like Cylinder liner, Cylinder Piston, Valve spindle, Valve guide, Valve seat, Fuel nozzle, Plunger, etc.
Attached are the pictures for your reference,
So If You Have Any Requirement Related To Given Above Goods, Then Inform Us without Any Hesitation.
.