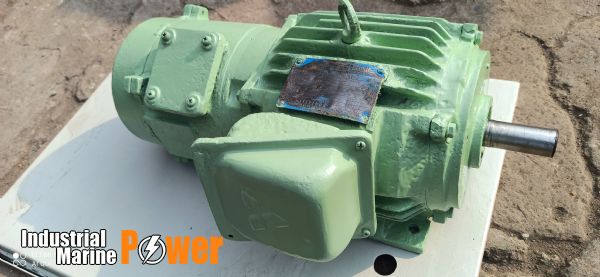 Date: 10/15/2021 6:19:12 AM
Details:
Reviews 0
Dear Sir/madam.
My name is MOINKHAN.I am from India.please check attached photos of mitsubishi super line three induction motor with magnetic break.
We also have all types,brands, mountings and new marine induction motors.
Make= Mitsubishi super line.
Type= SE-J.
Kw= 1.5
Pole= 4
Hz= 60
Volt= 440
Amp= 3.1
RPM= 1710
Breaking Torque Above= 150%
Frame= 90L
Rating= ½ H
INS CLASS= E

If any queries feel free to contact me.
Thanks & regards
HINDUSTAN MARINE
BHAVNAGAR, GUJARAT.
INDIA .