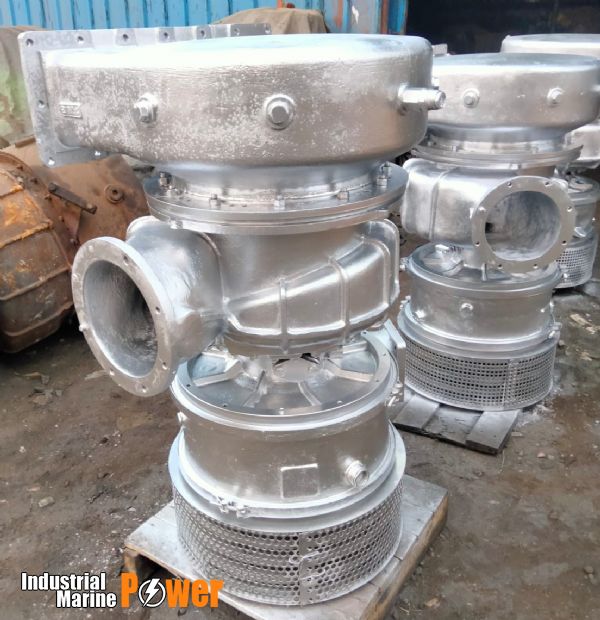 Date: 2/19/2023 8:29:10 PM
Details:
Reviews 0
Dear All,
Good day to you. We have available NR20/R195 Turbocharger for sales. Please check in available:
Type: NR20/R195,
Build year 01.09.2018.
Price each USD-1600
Which all are in very good condition. Please check photos and nameplates in the attached file.
Awaiting for your reply. If you need any further information, please don't hesitate to contact us. Have a nice day.
Thanks, And Best Regards,
MD. Saifur Rahman. || Managing Director