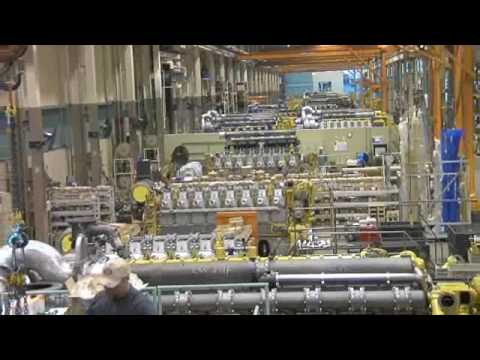 Watch Caterpillar Marine Engine Manufacturing Facility in Kiel, Germany
---
A look at Caterpillar's world-class manufacturing of MaK marine engines in Kiel, Germany.
Caterpillar is the marine industry's leading provider of medium- and high-speed marine diesel engines, generator sets and auxiliary engines. Manufacturing both the Cat® and MaK™ brands of marine engines, Caterpillar Marine Power Systems is committed to meeting customer requirements regardless of their vessel or location.
With a global customer support network and financial solutions, Caterpillar is committed to making progress possible for global marine customers.