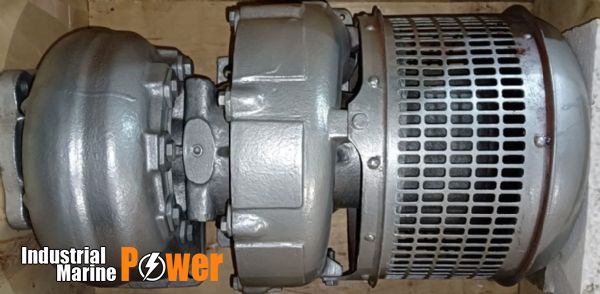 Date: 5/8/2023 1:09:24 PM
Details:
Reviews 0
Dear Sir/Madam,
We have Available IHI RH-103 TURBOCHARGER in stock for Sale.
IHI RH-103 TURBOCHARGER
Brand: IHI TOKYO JAPAN
Model NO: RH-103
Quantity: 01 Pc
Condition: Used and in Running Condition
Location: Bangladesh
Please do not hesitate to contact us if you require further information or would like to place an order. We would be happy to provide you with a quote and answer any questions you may have.
We look forward to hearing from you soon.
============
Thanks & Regards-
Md. Sarwar
Sales & Marketing Manager.